Climate Action:
Race to Zero
Welcome to Speak Out! An opportunity for young people (aged 25 & under) across the world to share their thoughts, opinions and solutions on climate change by writing and delivering a speech.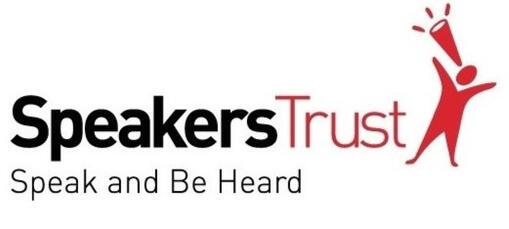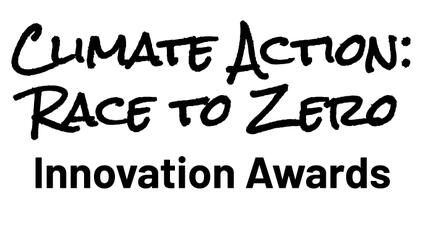 Watch
Come back soon to hear speeches about climate change from young people all over the world - in the meantime, get inspired from some speeches from our other programmes about the Environment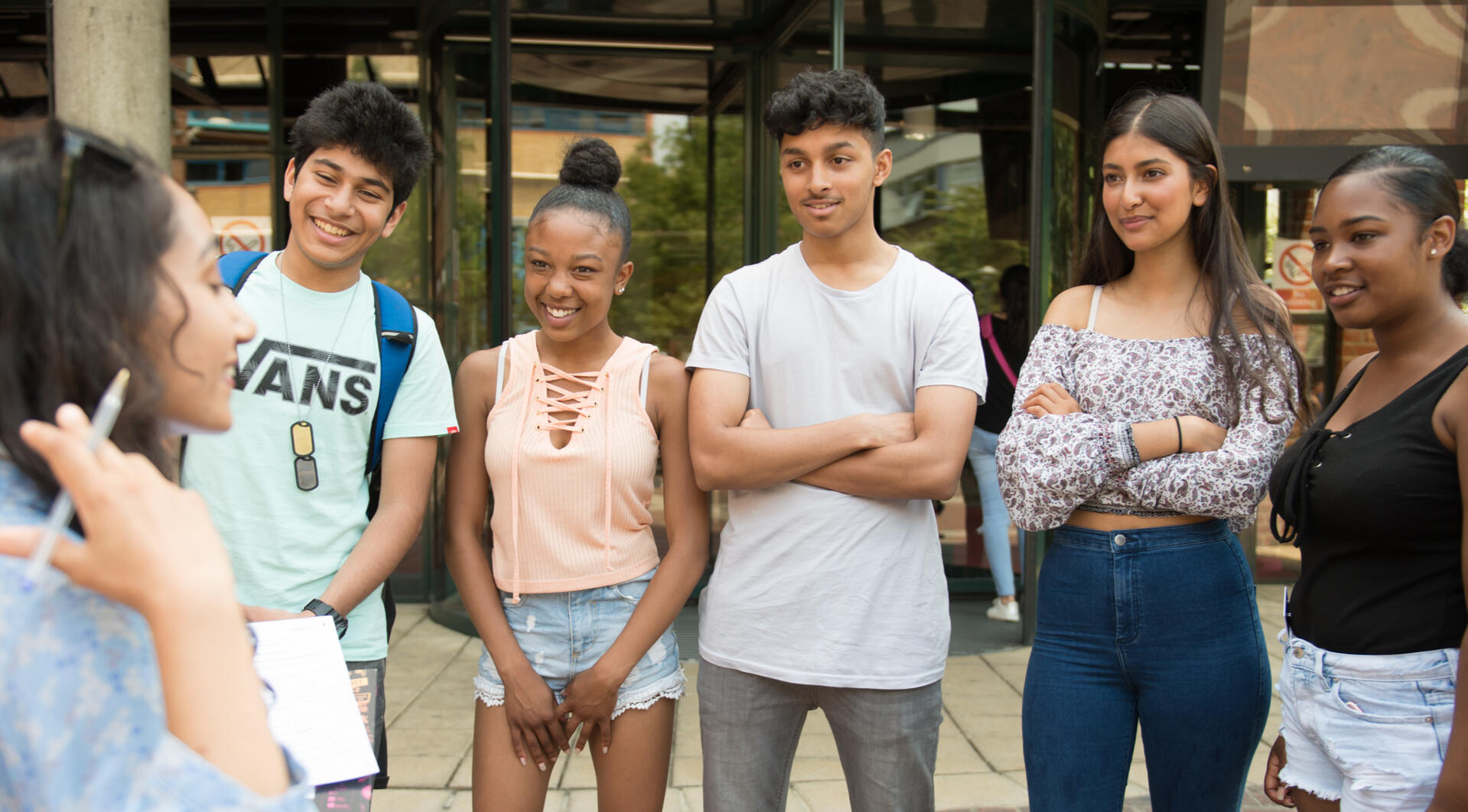 About
This programme gives young people a voice and amplifies unheard stories to bring communities together, shining a light on revolutionary ideas to halt the damage of climate change.

This is your opportunity to perfect your public speaking skills and have the opportunity to share your perspective on climate change with the world, by writing and delivering a speech.

Start by taking part in our online training, then upload your speech for the world to see - we will be selecting a handful of speeches to be delivered at a live event in October 2021.

We are a part of Climate Action: Race to Zero, an international collaboration to mobilise the creativity and energy of young people to address climate change. For further information on the programme, awards, challenges, events and other activities click here

Climate Action: Race to Zero actively promotes the Count Us In campaign to mobilise 1 billion people for positive action on climate change. Join the movement, find out what you can do. Click here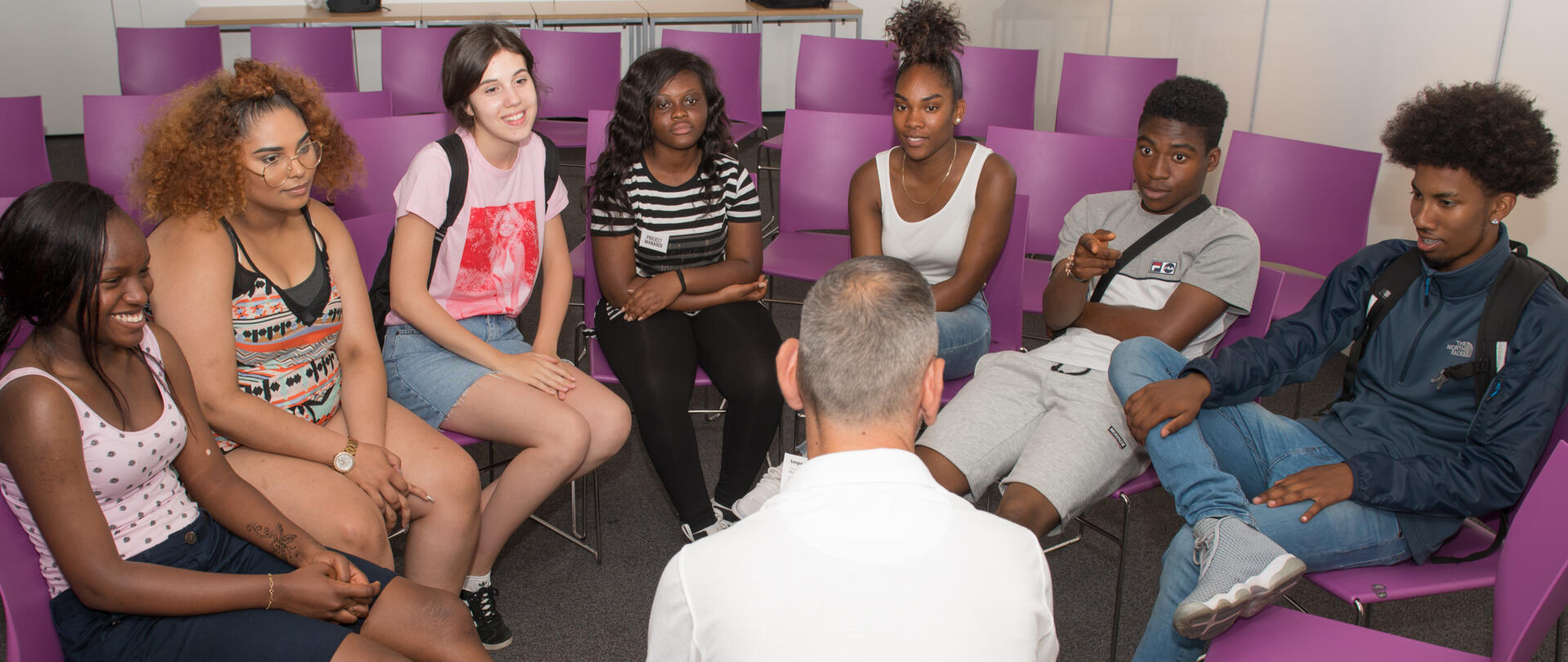 Learn
Do you have a message about climate change you think the world should hear? Do you feel passionately about the planet, but not sure how to convince others to take action? This is your opportunity to Speak Up for the Planet.

Learn how to give a great speech and become a convincing, compelling speaker by going through our online course just click here to get started (opens in a new window)
How to enter your speech
Once you have completed the course and have a speech ready to share with the world, it's time to upload it!

It's really easy to enter your speech. Just click below to upload your video to our secure DropBox page.

We will be in touch in a couple of days when your speech goes live on this website!

Here is some final advice from Liz before you film your speech.
Contact Us
If you have a question about this programme or would like to learn more abut Speakers Trust, please complete the form